Our Grand Opening!
Viners on the Hill is set to open on the 24th October. The team here at Viners on the Hill are all very excited for the opening weekend and we can't wait to see you all there!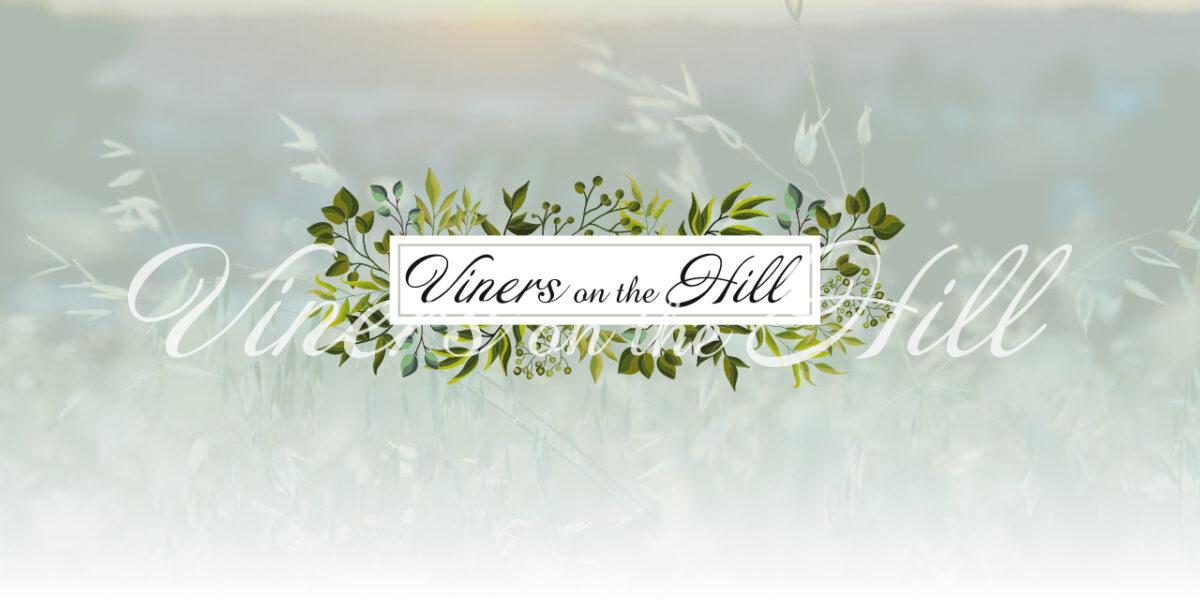 We have lots of stock we are excited to share with you in our new shop!
In our shop we will be stocking-
Fresh flowers, Jewellery, Handmade Cards, Spa Products, Candles, Confectionary ,Original Artwork, Homeware, Macrame Homeware, Pet products, Home fragrances, Personalised art, Memorial art, Memorial Jewellery, Hand crafted gifts, Gift sets, Plants.